Adie Ezuz
CEO of the women's court. A lawyer with extensive experience in senior management in the third sector.
Former advisor to the Prime Minister, Yair Lapid, on the issue of people with disabilities. As part of her role, she led, alongside significant partners in the Ministry of Welfare and civil society, groundbreaking legislation to anchor rights and services for all people with disabilities in Israel at a budget cost of NIS 2.2 billion from the Ministry of Finance.
In her previous position, she founded and managed the community division in ALOT, a division that believed in the exploitation of rights and government relations, the field of education and a national system of family centers that provided answers to about 35,000 families a year.
Adi holds a master's degree in law and gender from the Hebrew University of Jerusalem, in which she wrote and published a first-of-its-kind research paper that examined the scope of false complaints in rape crimes in Israel. The study was widely published and reviewed in the media, and the data it presented has been used to this day.
In addition, in 2015, Adi founded the social movement "Justice pursues justice", a movement whose goal is to demand appropriate punishment for sex offenders, and indeed the movement led to such punishment in the cases it dealt with.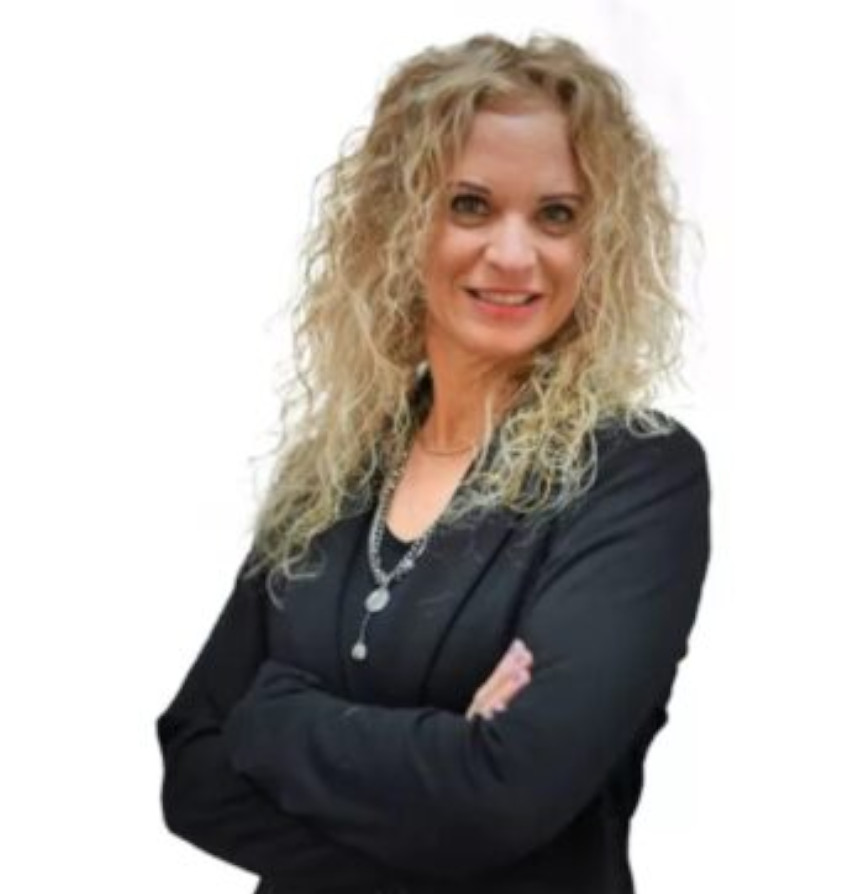 Carmit Holzman
Carmit is an activist, social entrepreneur and mother of three sons. In 2012, she established the Women's Court in Haifa and leads the field of the exploitation of rights for girls and young women. In the past she managed Elam Haifa. In addition, Carmit is a member of the leading team of "A City for All Haifa" which promotes policies for gender equality in cooperation with the municipality. Carmit owns a private business called "Metiratisim" in which she accompanies women to start small businesses and to exercise their rights. Has a master's degree in government and public policy.
Rachel Bener
Rachel Bener, a social worker, has a master's degree from the University of Haifa in a family major (M.S.W) and specializes in couple and family therapy. Graduated from certificate studies of field therapy from the kibbutzim seminary. She has a lot of experience in individual and group work with youth and young people who come from complex life situations.
Manages the women's yard in Haifa for over 4 years and also guides female social work students in the informal care space.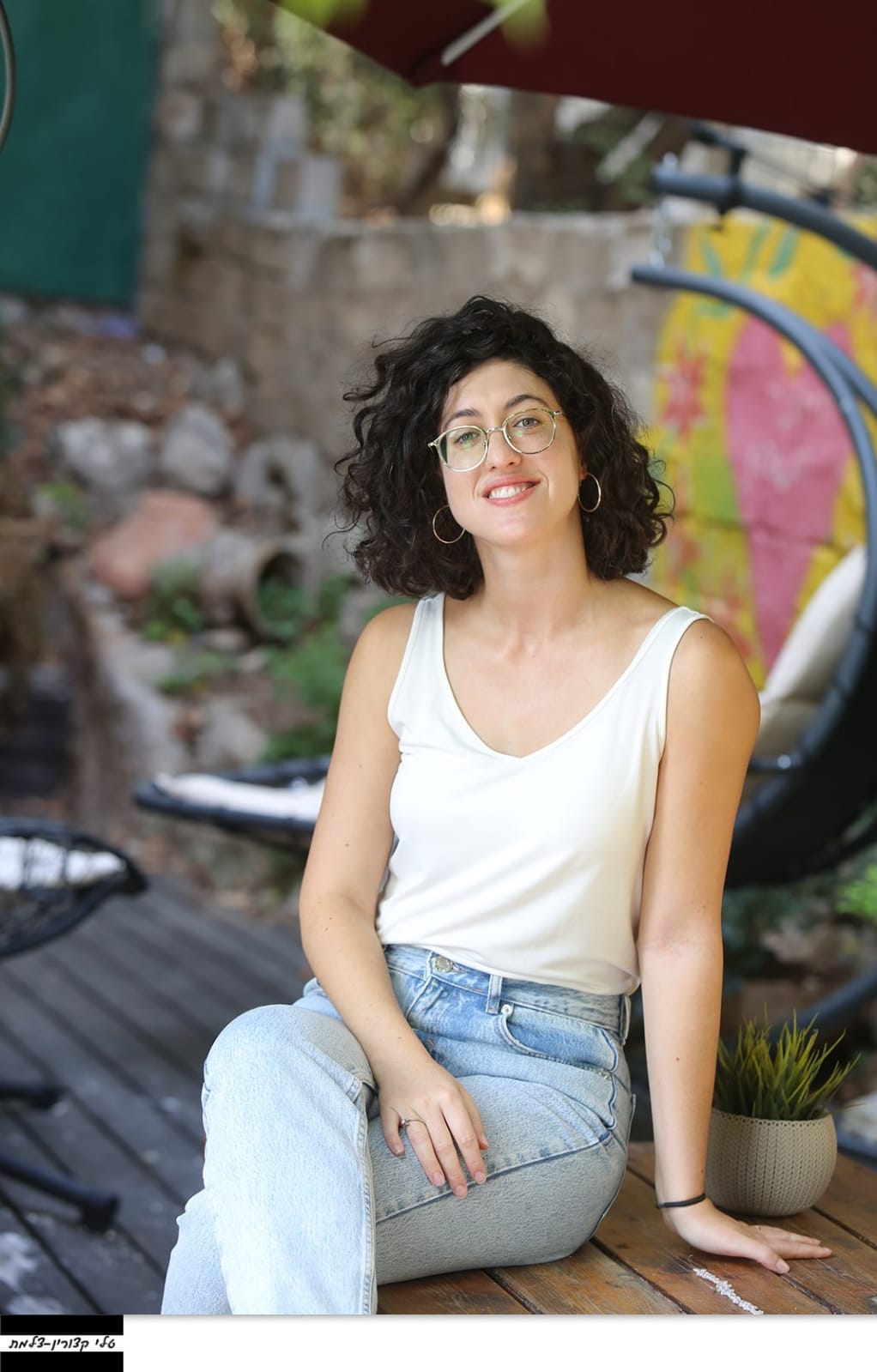 Mor Naor Tiram
The manager of the women's yard in Netanya. Graduated with a bachelor's and master's degree in social work at Tel Aviv University.
She began her journey at the court as part of a multicultural practicum in the third year of her bachelor's degree, when she fell in love with the girls and the "courtly" work practices and continued as an accountant for about five years, before becoming the manager of the place.
As part of her master's degree studies in social work, she specialized in working with women. The basket of tools she acquired in her studies, together with her many years of familiarity with the women's court, allow her to implement in the field a variety of in-depth interventions in the processes of personal accompaniment of the girls and young women, as well as in actions in the open space and in group and community interventions.
Livnat Benzino
Manages an envelope program within which Livnat guides national service coordinators of young men and women at risk from the "Aminadav" association.
Rona meizler
Manages an envelope program within which Rona guides national service coordinators of young men and women at risk from the "Bat Ami" association.
Chana Gorbov
Administration and finances manager.